Tools and Accessories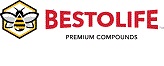 Bestolife-The Trusted Leader in Quality Consistent Compounds
In addition to the superior products formulated to meet any environmental, industry or application criteria, Bestolife offers a variety of support products and tools to help your project proceed smoothly.
Bee Lok
Bee Lok is an economical two-part epoxy system designed to replace welding to lock casing joints on bottom lengths, aiding in sealing, reducing joint galling and preventing joint loosening
Dope Brushes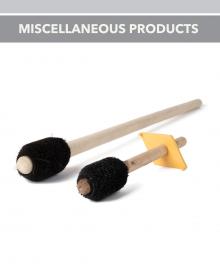 Bestolife features Standard #2 dope brushes, sold in cases of 12, bristles designed for uniform application, 12-inch wooden handles and plastic guards. 36-inch brush is also available.